Trucking has always been a challenge to logistic companies worldwide. With 70% of trucks travel on empty back load, many discussions and solutions have been proposed to solve the issue. Besides the empty back load, issues such as inadequate drivers, freight detention delays and a reliable payment system continue to plague the industry.
Additionally, due to the lack of education between truckers and shippers, poor packaging of cargo and facilities may result in delays during cargo handling during loading and unloading, resulting in high cost and unexpected hiccups along the trip.
In order to achieve full truckloads (FTL) to improve the utilization of trucks, carriers sometimes work with freight brokers which connects them to shippers.
A freight broker service serves as the liaison between carriers and shipping companies, performing an important role in the movement of cargo. However, it is still not possible to effectively and quickly match a shipper with a carrier considering the current process still relies heavily on fax, e-mails and phone to coordinate shipment.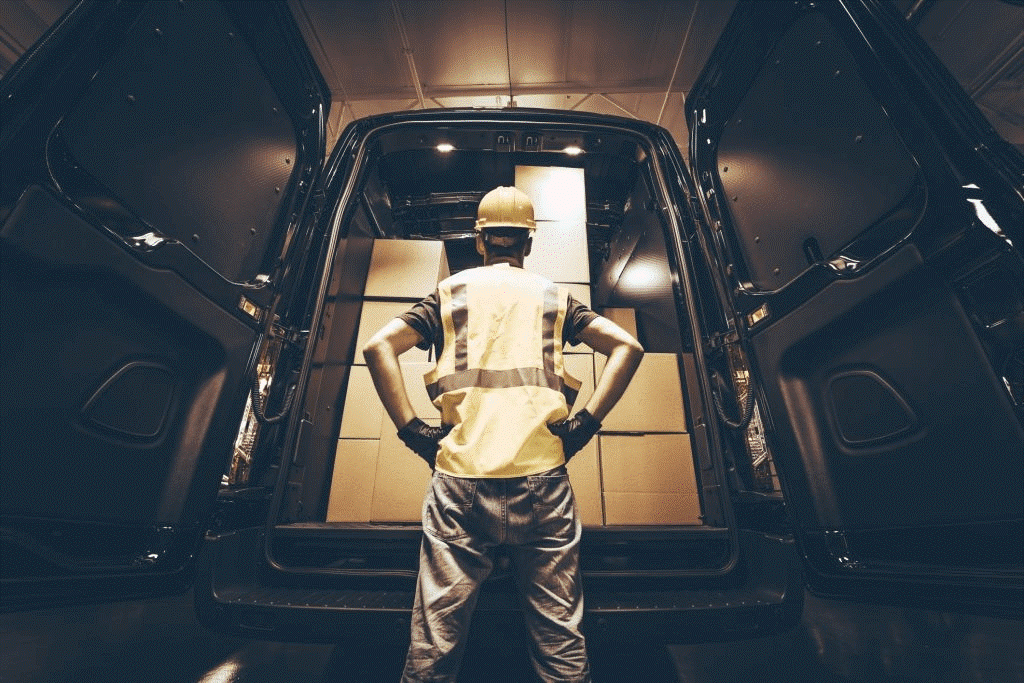 The Uber for Trucking Market
Much like Uber and Grab had connected taxi drivers with passengers, a marketplace for the trucking industry can connect shippers and lorry owners, eliminating the needs of intermediaries. Such marketplace will establish direct connections between shippers and trucking companies, helping industry players lower expenses, improve visibility across the company supply chain and reduce trucks with an empty trip on the road.
How Do We Build a Freight Network?
Automated Load Matching
The current freight brokerage services are done manually screening through list of potential shippers. With a digital freight network, shippers can be match instantly to available lorry loads through an available database, matching potential shippers to lorry owners instantly.
Open Access to Freight
Carriers must keep a healthy relationship with freight brokers to get visibility and matched to more loads. A digital freight network can open up access to freight, increasing the number of carriers on top of the network, thus increasing the capacity of the network. Shippers will benefit from such a system, with a lower price per mile, much more efficient routing and higher quality services.
The Bottom Line
The trucking industry is fragmented and inefficient due to the various challenges faced by the industry. A digital freight network can help both carriers and shippers to stay on top of their shipping priorities and maximise profits.